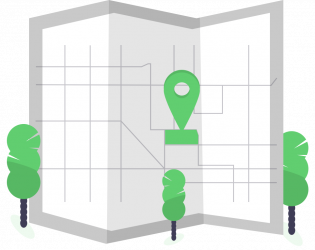 Be found by more local cusotmers and clients who are looking for your service.
People are searching for the service you offer
Your potential customers are already searching on Google and Google Maps for local service business such as hair dressers, electricians and party entertainers. 
You can out-perform your competitors
Whilst your competitors may be out-ranking you on Google now, we have found that we can help out clients out-rank those same competitors so they get those new customers.
Control how your company appears in search results
We can help you control how your company appears in search results – so potential clients get the best impression of your business and know it is right for them.
Our process to help you grow
We provide a clear path to help more people discover your company.
During the initial setup we focus on your business commercial goals, so we can understand what success will look like for you. 
Within the initial setup, we'll also get the foundations all set – a solid base on which which can help grow your search traffic and rankings.
Each month we'll carry out actions where we can see the biggest gains in search performance. 
In the early months, there will likely be some low-hanging fruit that will delivery quick results. We'll then get more strategic as to the areas that take additional attention to get that competitive advantage.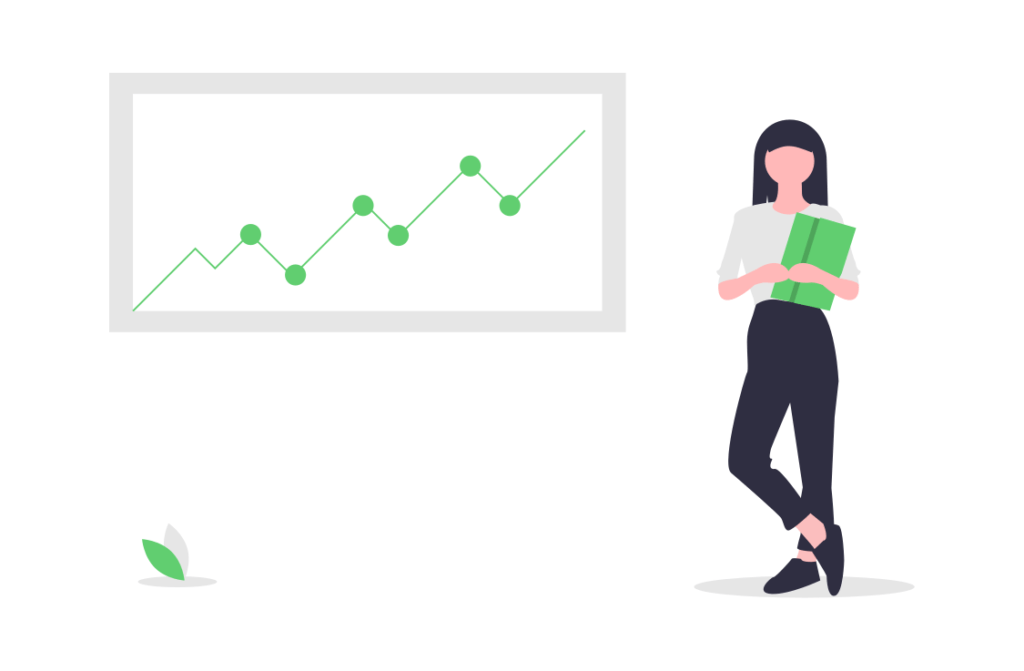 Monthly reporting and reviews
Information, visibility and knowledge allows you to take the right next actions to help your business grow. 
We provide monthly reporting delivered to your inbox, so you can see the progress being made. We also have monthly calls with our clients to agree next steps and priorities.
[TYPES OF SEO – SELL THE BENEFITS THEY'LL SEE]
[CALL TO ACTION – ARRANGE A CONSULTATION TO SEE IF WE'RE RIGHT FR YOU AND YOU'RE RIGHT FOR US]
You may be wanting to know...
We've put together some answers to questions other clients have asked us before working with us.