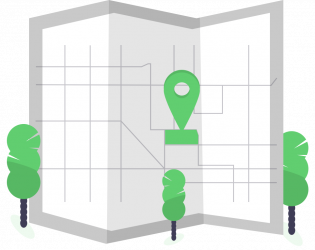 Be found by more local cusotmers and clients who are looking for your service.
People are searching for the service you offer
Your potential customers are already searching on Google and Google Maps for local service business such as hair dressers, electricians and party entertainers. 
You can out-perform your competitors
Whilst your competitors may be out-ranking you on Google now, we have found that we can help out clients out-rank those same competitors so they get those new customers.
Control how your company appears in search results
We can help you control how your company appears in search results – so potential clients get the best impression of your business and know it is right for them.
Our process to help you grow
We provide a clear path to help more people discover your company.
During the initial setup we focus on your business commercial goals, so we can understand what success will look like for you. 
Within the initial setup, we'll also get the foundations all set – a solid base on which which can help grow your search traffic and rankings.
Each month we'll carry out actions where we can see the biggest gains in search performance. 
In the early months, there will likely be some low-hanging fruit that will delivery quick results. We'll then get more strategic as to the areas that take additional attention to get that competitive advantage.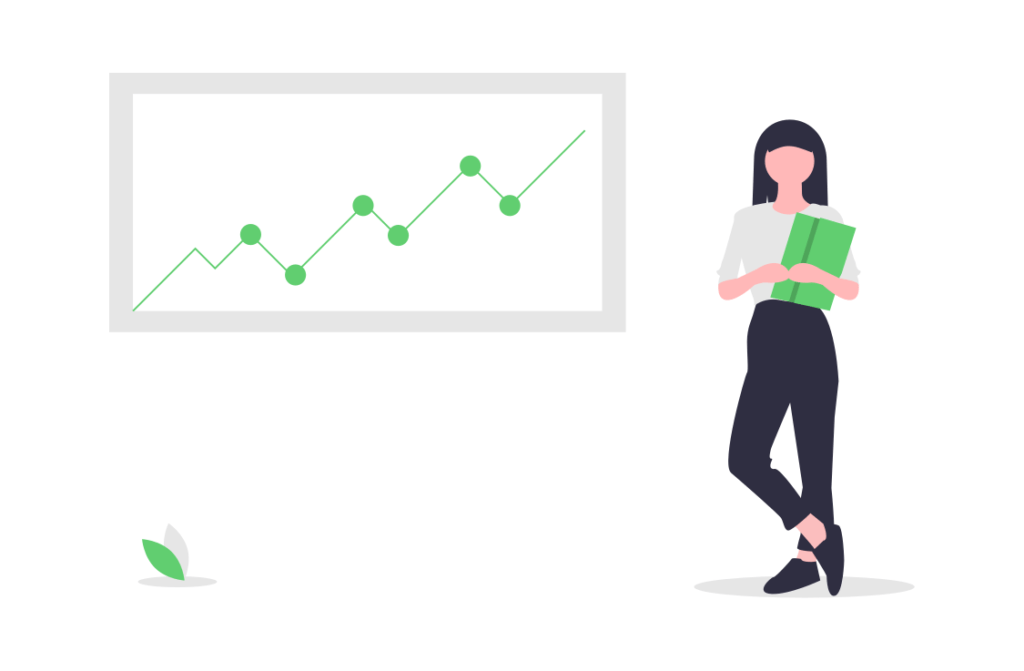 Monthly reporting and reviews
Information, visibility and knowledge allows you to take the right next actions to help your business grow. 
We provide monthly reporting delivered to your inbox, so you can see the progress being made. We also have monthly calls with our clients to agree next steps and priorities.
[TYPES OF SEO – SELL THE BENEFITS THEY'LL SEE]
[CALL TO ACTION – ARRANGE A CONSULTATION TO SEE IF WE'RE RIGHT FR YOU AND YOU'RE RIGHT FOR US]
You may be wanting to know...
We've put together some answers to questions other clients have asked us before working with us.
How much does your local SEO service cost?
Whilst we have a clear process for quoting our services, we don't have a 'one package fits all' approach. 
Every company requirements varies. From the mobile mechanic to multi-location larger businesses. 
Typically, our smaller clients spend from £100 per month, whilst our larger clients can spend £800 per month and beyond.
Remember, you can upgrade and downgrade your package and even pause with us as your business cashflow changes month to month. 
SEO stands for Search Engine Optimisation. It's everything to do with getting listed on Google (and other search engines) as high as possible.
We focus on the local aspect, helping local residents to a town find  businesses within that location. 
What type of local businesses do you work with?
We work with any business who has  a service type business. Typical examples of theses are salons and barbers, electricians and plumbers, personal trainers, 
Can SEO search improvements be guaranteed?
Whilst most of our clients see vast improvements in their SEO, we can't guarantee a specific uplift in traffic and sales.
When you have an initial consultation with us, we'll do an audit so we can be honest about where some quick wins are and where we'll need to but in some real graft to compete against your competitors. Some results will come fast, others will build over time.
How can I see and track improvements?
We'll email you a monthly report to show you have what we're doing together is working. 
Whilst you'll have this raw data to give you viability, are clients also go for a package that includes a monthly review call with us so we can talk you through what is improved in the last month, and what we suggest we work on in the coming months.
How long will it take before I am 'there' with SEO?
SEO is an area that is always evolving, especially as your own business evolves. As your business changes, your SEO priorities will change with it, along with where your competitors are.
Therefore, SEO is something that is never 'there' or 'done'. 
You are not tied into a longterm contract with us, and we can stop at any time. However, we suggest you initially work with us for 4-6 months to allow the foundations to be in place and to see initial results come through. You can then decide at that point if you wish to upgrade your package with us, downgrade your package with us, or even pause or cancel.
During our consultation with us before you hire us for SEO, we'll be clear in the areas where there are quick wins, and areas that will take more time to bare fruit.